The Cognitive Care Checkup® includes:
Complex Medical & Family History Inventory
Neuropsychological Screening
Functional Health Assessments
Functional Nutritional Assessments
Two Professional Consultations:
Functional Medicine Physician
Cognitive Care Consultant®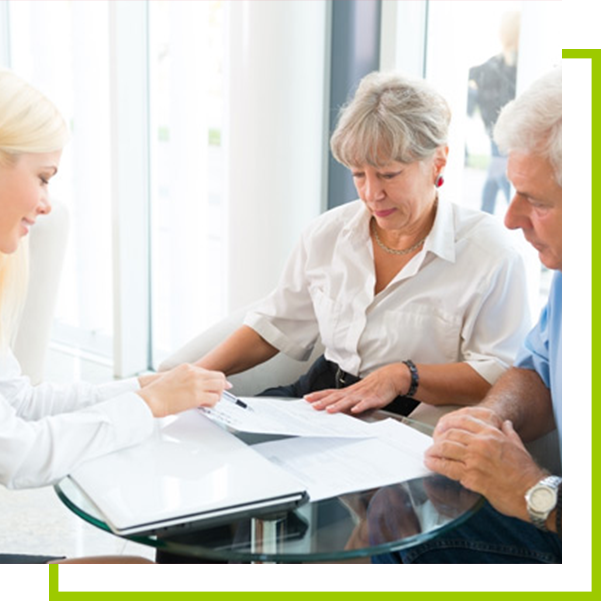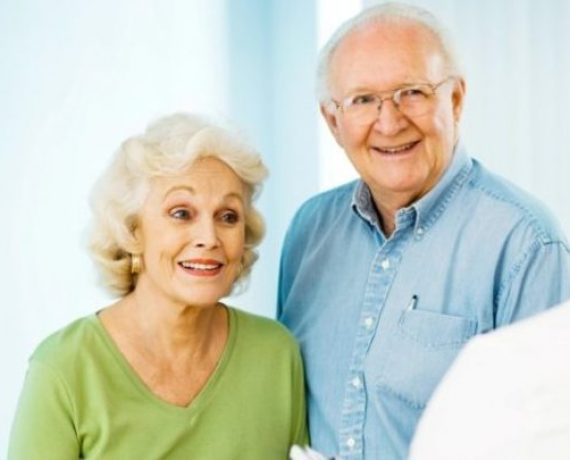 Keeping your Independence
Our mission is your success.
Our mission is to provide you with the ability and resources to take your brain health and overall wellness to another level by providing the right preventive cognitive care from the start. Tailored screenings and flexible solutions allow us to put our clients' health first. Our team is driven to deliver and optimize your cognitive health while continuously providing personalized attention—because your success is our success.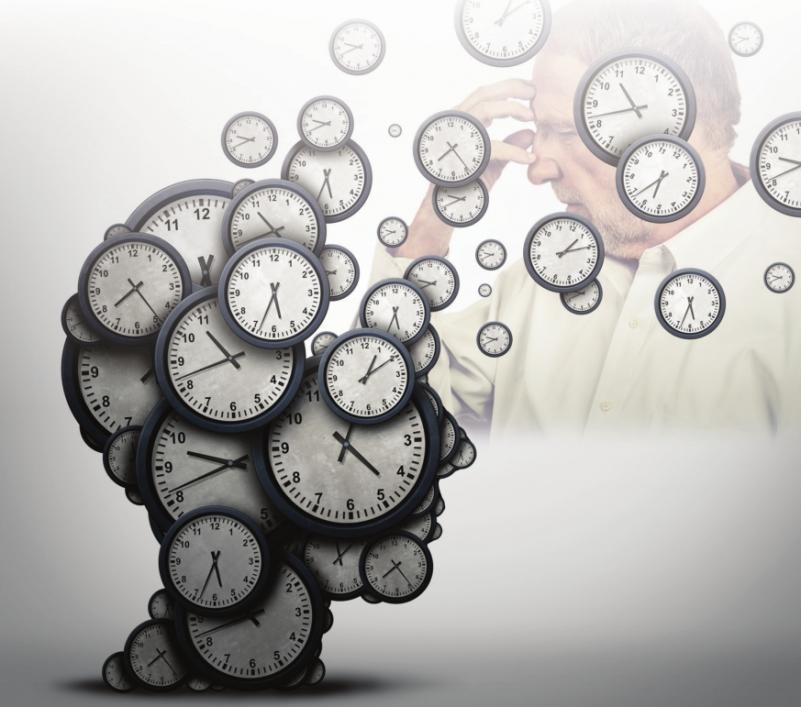 Protecting Against Cognitive Decline And Abnormal Aging
Did you know that your brain health is linked to your overall physical health, functional health and performance? In fact, your brain is involved in all aspects of life – It is an organ of health monitoring, regulation, performance, judgment, and decision making. Our brain is the most complex organ in the body as well as the most metabolic organ in the body and requires the largest percentage of calories and oxygen to power it. The brain is also fragile and can be damaged by disease and sub-par lifestyle choices.
As we age, it's normal for us to become more aware and concerned about our cognitive health and overall wellness. In many instances, it's the cognitive decline and wellness of a parent, spouse or sibling that becomes an issue of concern. Alzheimer's disease is the most feared disease for people over the age of 60. Surprisingly, most people don't know that they can significantly reduce their risk for cognitive decline, Alzheimer's and other diseases of aging.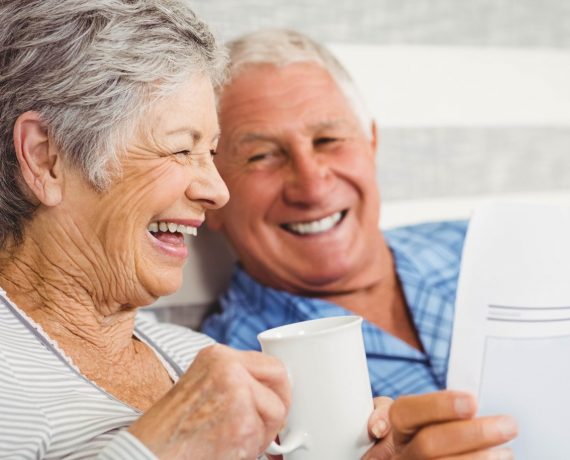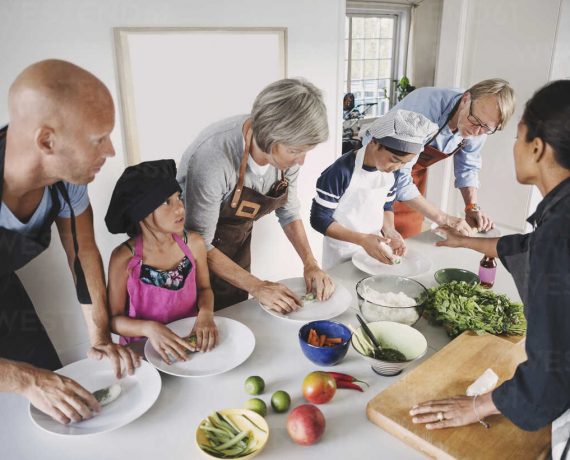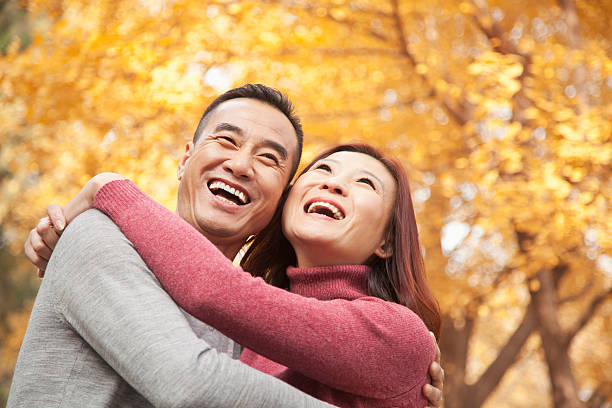 Getting Started
Cognitive Care Management's team of Cognitive Care Consultants® are experienced professionals who take all the time necessary to provide care tailored to your individual brain health needs. We provide the kind of personalized care that empowers you to reach the well-defined health goals we've set together. You are in control with access to services such as nutrition counseling and educational programs targeted to specific health and wellness concerns. In short, your Cognitive Care Consultant® will act as a trusted partner to help you make meaningful health choices that impact how well you live your life.
Gut Health
Our comprehensive gut health focus takes a deep dive into helping you understand and restore microbial, immune, and inflammation balance.
Diet and Nutrition
While what we eat, when we eat, and how we eat impacts our overall health, food is also a key therapeutic intervention and can enable your body to reset, decrease inflammation, and decrease immune activation.
Inflammation
Chronic inflammation takes a tremendous toll on our body and brain and is a central focus for functional medicine treatment.
Sleep Problems and Circadian Disruption
Sleep Problems and Circadian Disruption
Insufficient or poor-quality sleep increases our risk of almost all health issues from immune imbalances, inflammation, metabolic diseases, brain and mood dysfunction. If your schedule or the demands of your chosen career mean you experience disrupted sleep and circadian rhythm issues, we can help. To help mitigate your risks, we provide you with proactive education, coaching, support, and cutting-edge technology to optimize your sleep.
Stress
The cumulative toll of stressful experiences builds over time, and research shows a clear connection to heart disease, cognitive disorders, and many other health conditions. We teach you simple and effective techniques to measure and decrease stress across many different spheres of life. With regular practice you will increasingly be able to shift your physiology on demand and function at your peak.
Fatigue
Living with ongoing fatigue and tiredness can feel very hard on the brain and body. We can assist you to recover to health and maintain an active lifestyle
Strength, Flexibility, and Mobility
Strength, Flexibility, and Mobility
Physical training and movement education must include strength training as well as exercises that are restorative and build resilience. To facilitate optimal physical performance, we place emphasis on core strengthening, mobility, and functional movement that enable you to perform at your best and protect your body from dangerous and costly injuries.
Brain Fog
Brain fog isn't necessarily a sign of old age or stress but can often be attributed to lifestyle choices. We assist in devising a suitable battle plan to improve memory and functional brain activity.