Keeping your Independence
Our mission is your success.
Our mission is to provide you with the ability and resources to take your brain health and overall wellness to another level by providing the right preventive cognitive care from the start. Tailored screenings and flexible solutions allow us to put our clients' health first. Our team is driven to deliver and optimize your cognitive health while continuously providing personalized attention—because your success is our success.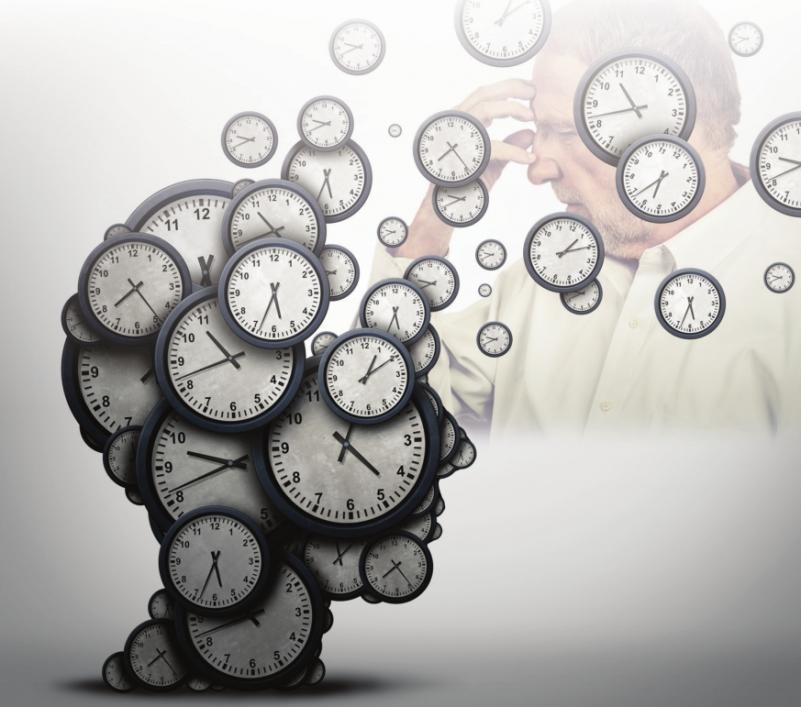 Protecting Against Cognitive Decline And Abnormal Aging
Cognitive Care Management® is designed to relieve the pressure on both the healthcare system, our aging population and their families who are in need of strategies and a roadmap to age successfully. We come armed with readily available tools for prevention, education, and resources to put into play immediately, ensuring the best possible health outcomes as you age. The more control we have of our health outcomes, we can have an optimal response to reversing abnormal aging and preventing disease.
Your health shouldn't suffer because of a broken system.
America spends more on healthcare than any other nation in the world, yet we are becoming increasingly unhealthy in terms of outcomes. In fact, for the first time in recent history, the average life expectancy for U.S. citizens has increased but quality of life based on chronic diseases is declining. There is a glaring disconnect between medical treatment solutions, available information and education on how we can preventatively manage our rate of aging and quality of life. You deserve a more effective solution.